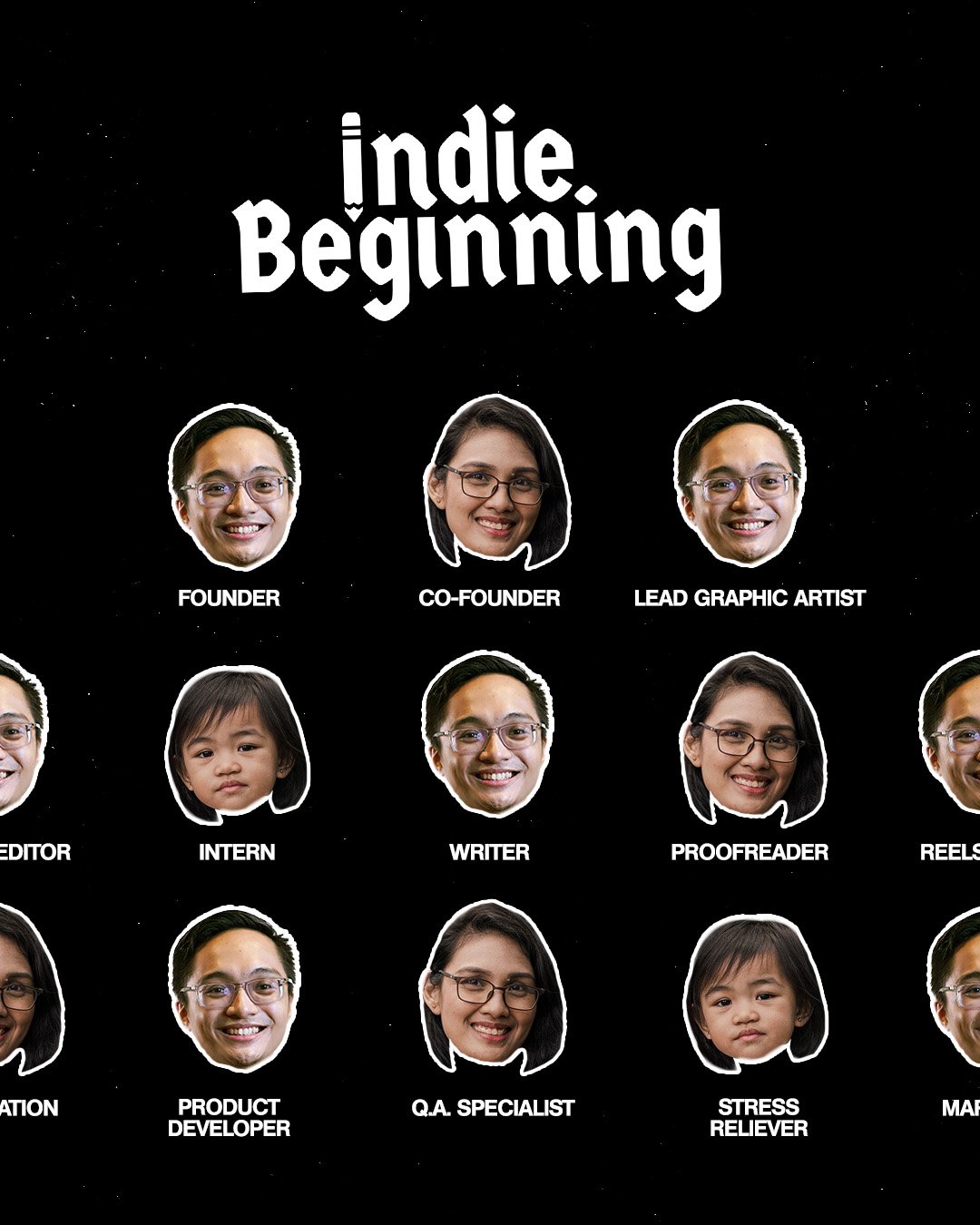 About Us
As a Christian creative, I've faced countless challenges and struggles on my journey. One of my biggest frustrations was the lack of social media accounts and influencers that spoke to me as an artist within the Christian faith. Despite there being many Christian creatives out there, few were speaking life into their journey, and sometimes it leaves me feeling isolated.
For almost a decade, I've been a graphic designer for my local church (and I still am!), and I've experienced both the joys and the pains of being a Christian creative. However, despite my desire to reach out to my tribe, I found myself constantly jumping from one passion project to another, struggling to find my footing.
Then, one day, I received what I believe to be a divine call to start an Instagram page to help Christian artists grow in their creativity and in their walk with God. It was an idea that felt both daunting and exciting, but I knew I had to step out of the boat.
As a couple, me and my wife had always believed that we have a calling to reach out to the young and creative. So when God dropped the idea in my head, we took the leap together.
After months of experimentation and prayer, "Indie Beginning" was born. Today, our community has grown to 10,000+ strong, and we're filled with gratitude that God gave us the grace to just start and believe in Him for greater things.
We're still learning and growing every day, and we're excited to see what the future holds. Thanks for joining us on this journey! 😍💕
Brian Vee,
Founder, Indie Beginning